Hersel Law Firm
Injury Lawyers
No Recovery, No Fee – Guaranteed. No Hidden Costs.
Highest recovery without compromising integrity.
August 2022  Premises Liability Case

Case Summary: Our client was injured at a Wendy's location when an ice machine cover fell on her head, causing serious injuries.
When choosing a personal injury law firm for your case, it's important to make sure that you are adequately represented. We have dedicated our practice to fighting for our clients and getting them the best possible settlement. We can honestly say that we put our clients' needs before our own.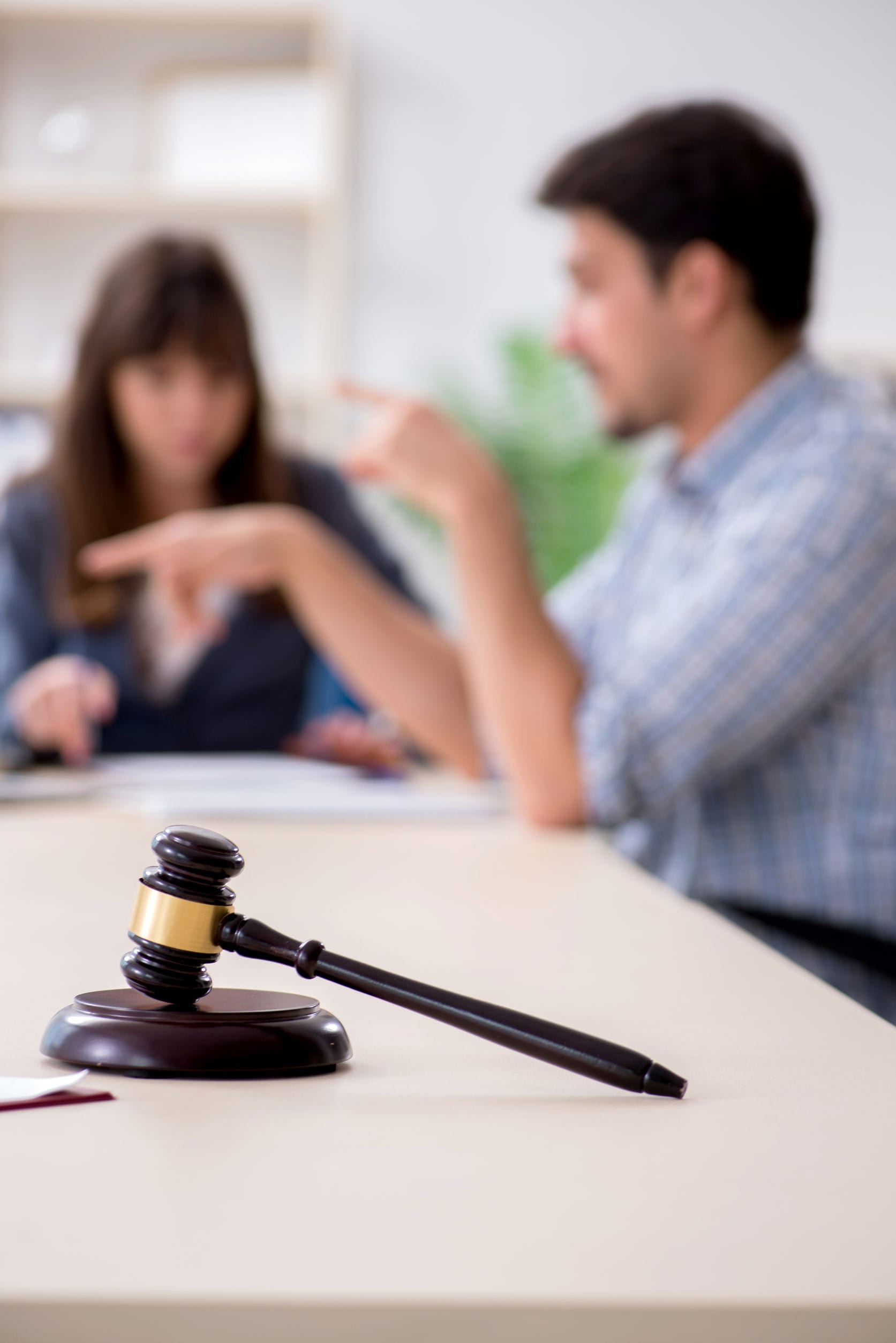 Honest and Compassionate
We understand the implications that an accident can have on your life. That's why we put your interests first and get you the maximum settlement possible. We are known for going above and beyond for our clients and treat them like family.
We Know their Tricks
With over a decade of experience in personal injury law, we know the tricks that insurance companies play to take unfair advantage of accident victims who don't have an attorney to represent them. We will help you get the largest possible settlement or trial verdict.
We Know How to Fight
We fight so you don't have to. We excel at negotiation tactics and fighting to win your case so that you can focus on getting your life back on track after an injury.
Cover Your Medical Expenses
Our relationships with top doctors ensure that you get the best possible medical care and ensure that they don't overcharge so that you get the maximum recovery possible.
No Win No Fee Guarantee
Our goal is to get you the largest compensation possible. Our pre-agreed fees will come from the compensation award. If we are unsuccessful, you will not need to pay us.
Book an appointment at one of our multiple locations